Are cross-cultural couples the key to integrating a region like Central Asia, like Kazakhstan and China?
With "A Silk Road Marriage" Foreign Policy's author Reid Standish investigated this question for the magazine's September/October issue 2017 and met three Kazakh-Chinese couples in Almaty. I contributed the photographs.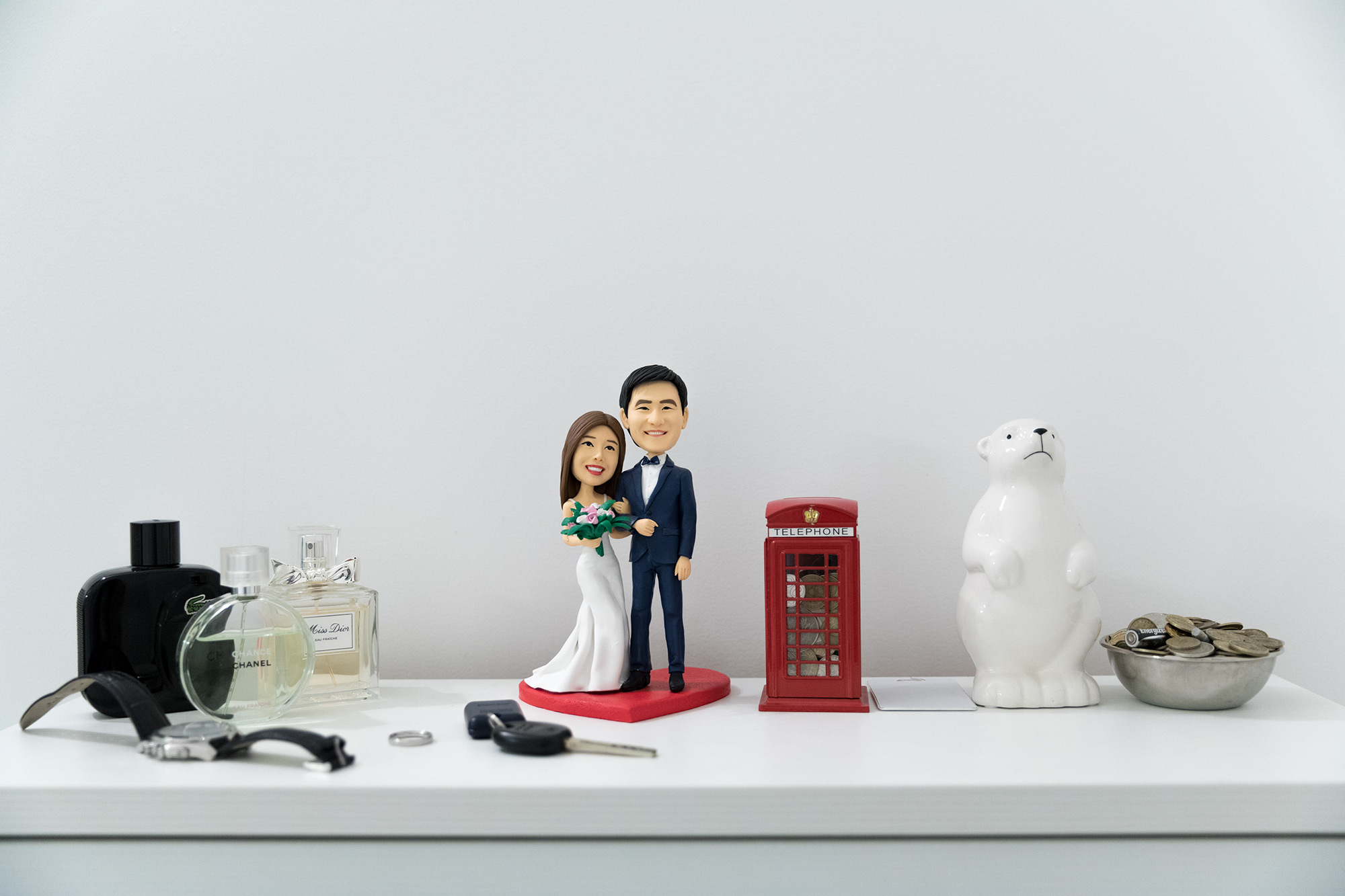 Askar and Qiudi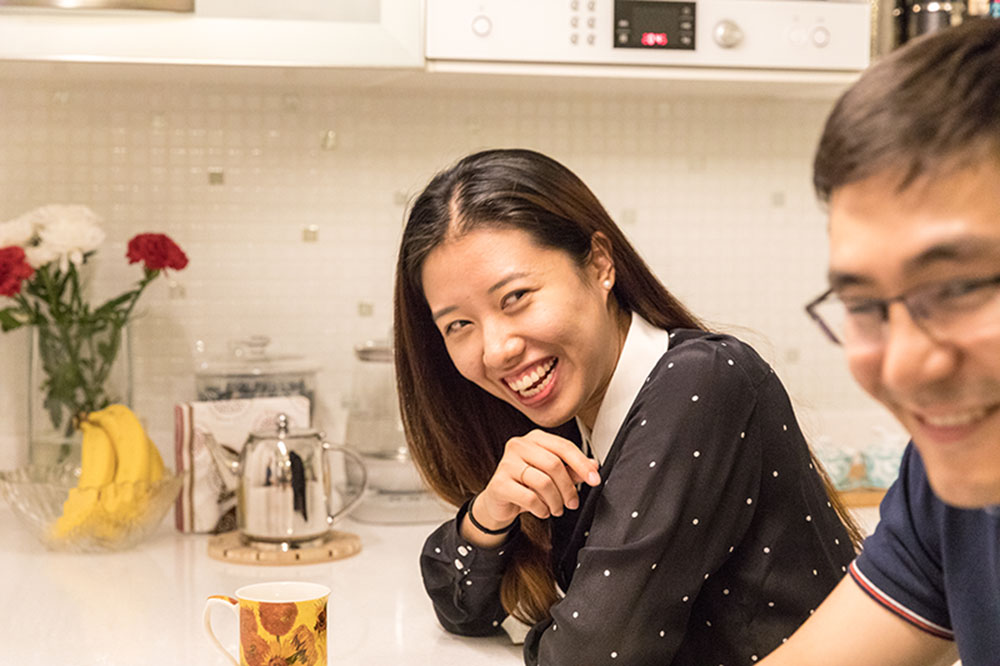 Askar Akhyltayev and Qiudi Zhang, a Kazakh-Chinese couple in their 20s who met while studying at the University of Washington in Seattle, understand how fundamental the economic vigor between Kazakhstan and China will be to the prosperity of their union.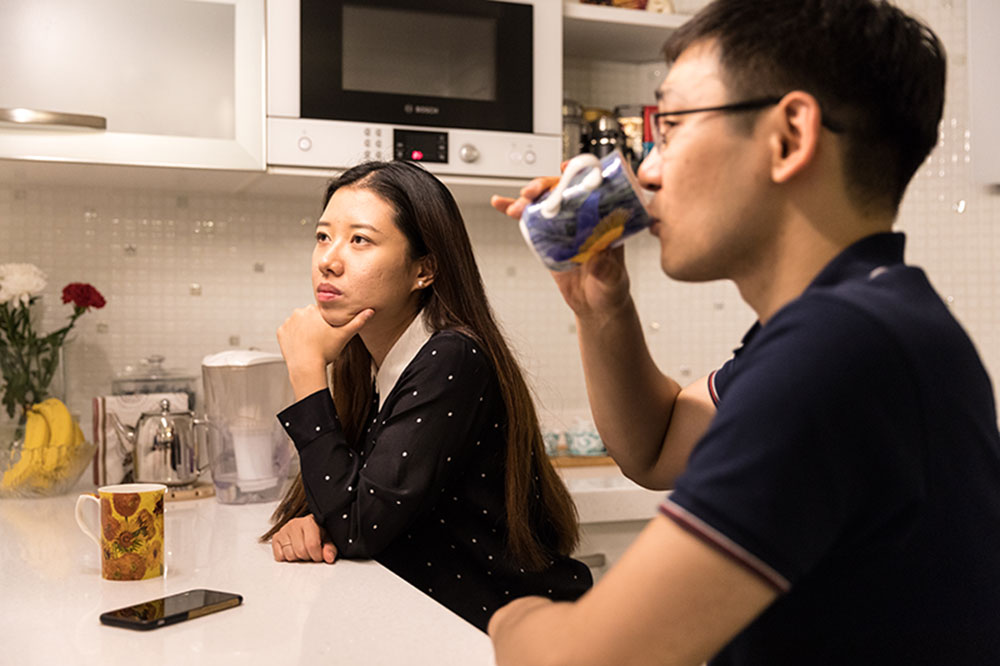 "My parents used to be concerned about the lack of opportunity here, but there is more happening," says Qiudi, a native of the Chinese city of Shenzhen.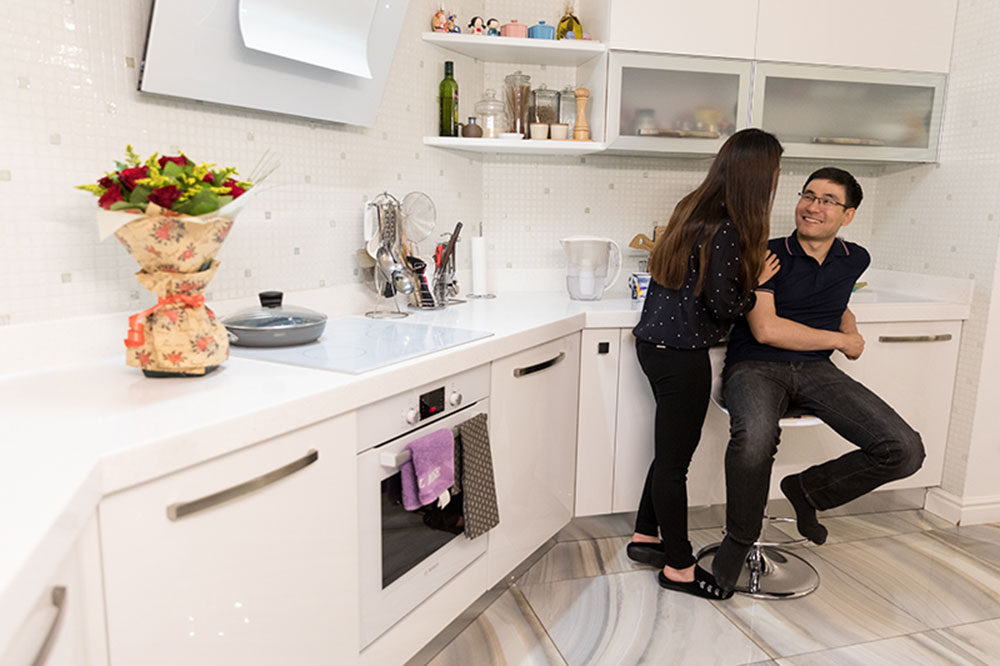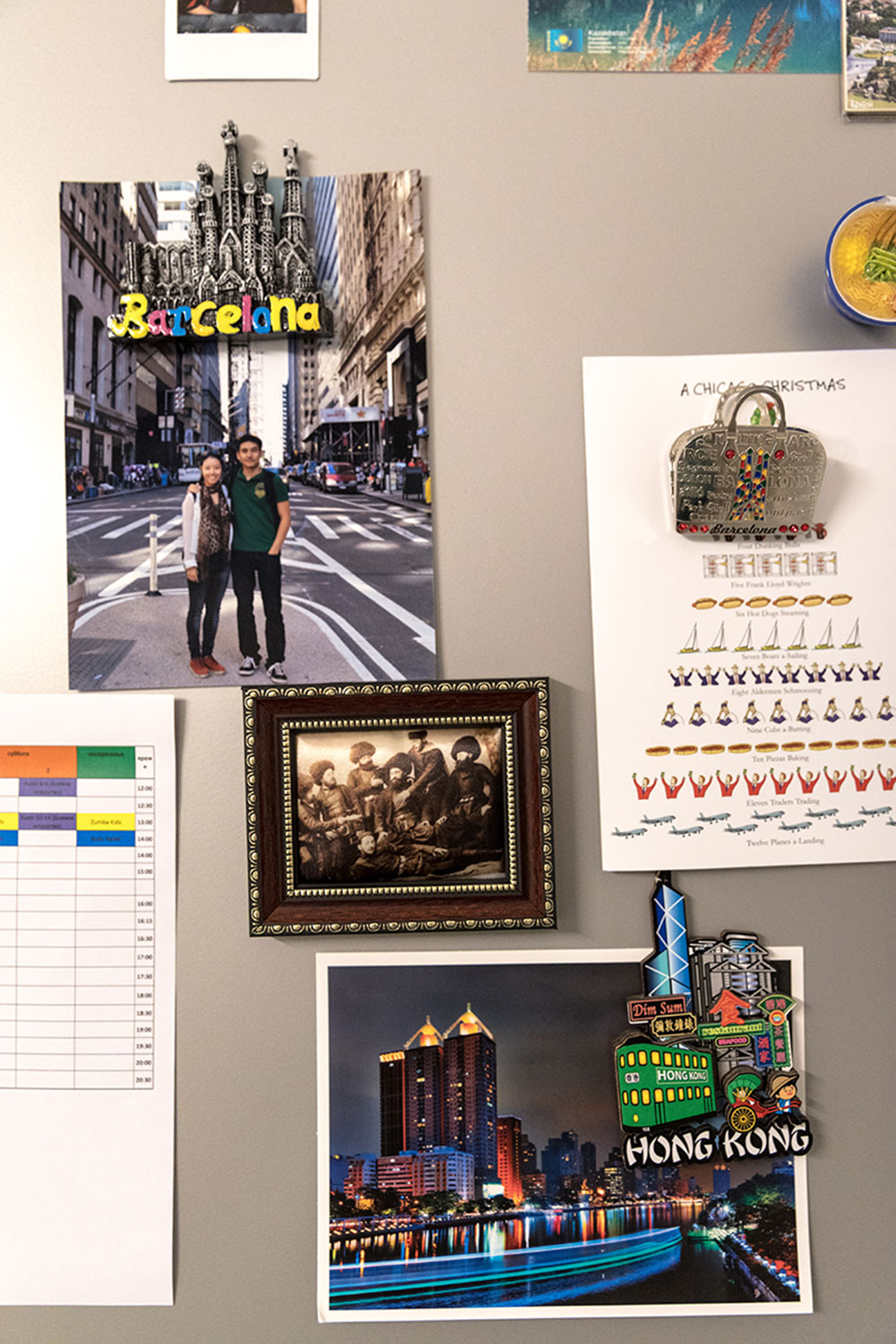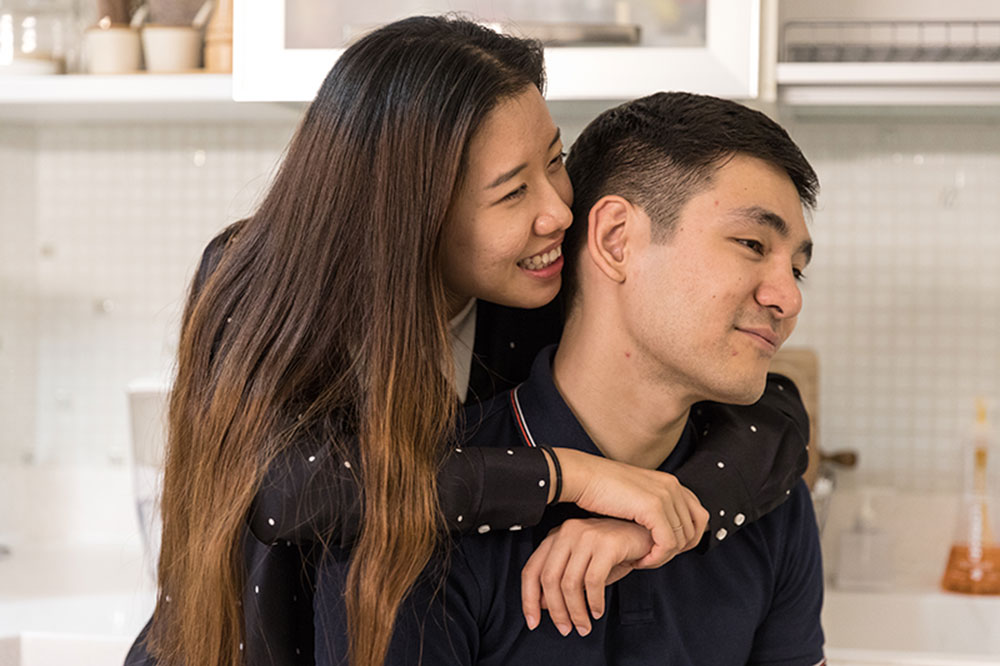 ---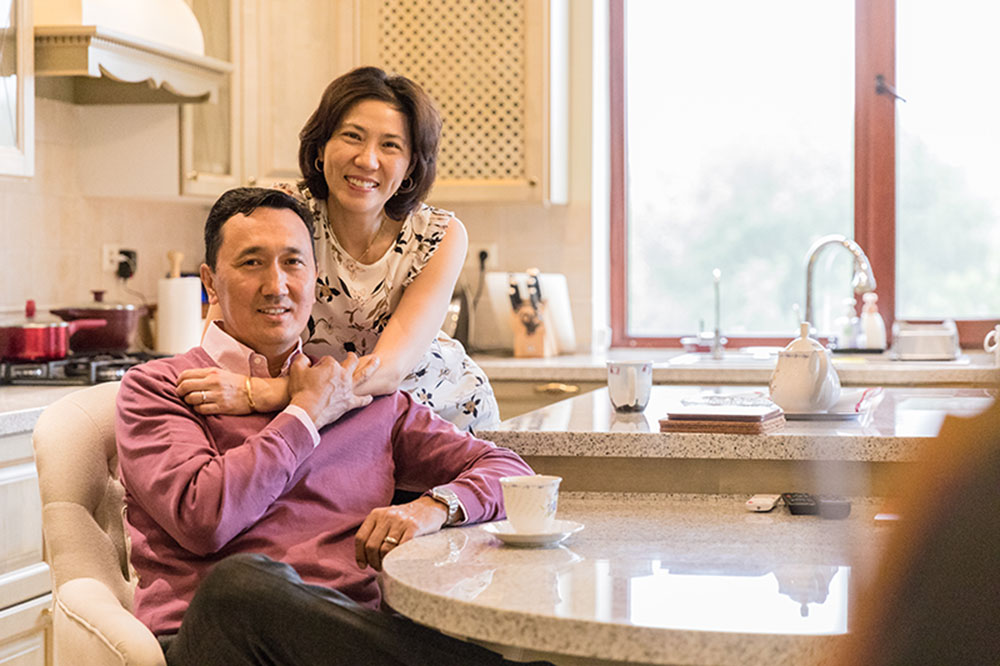 Yerbolat and May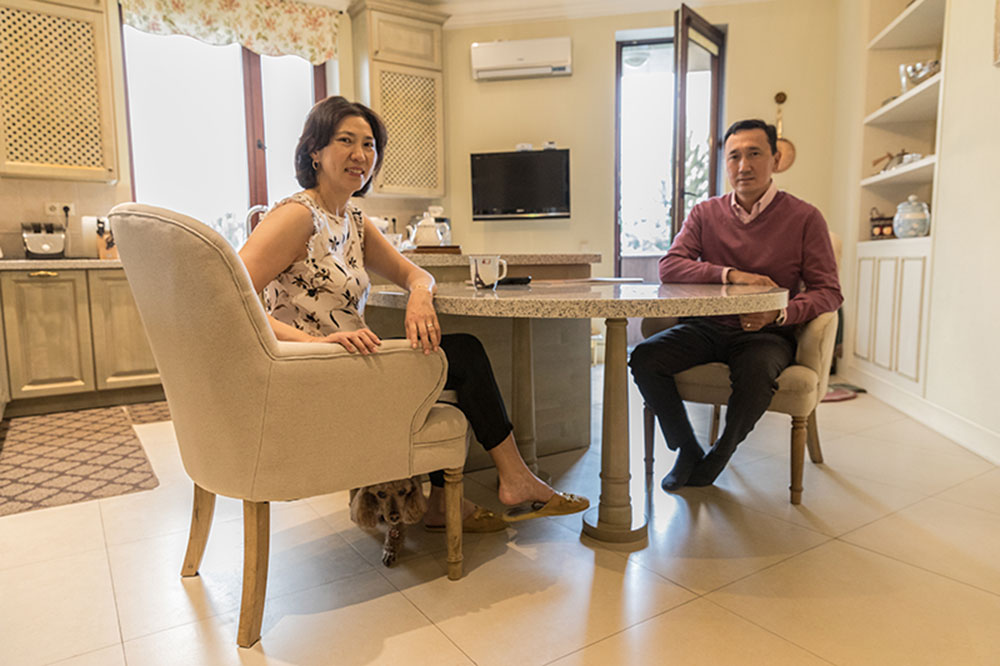 Yerbolat and May Ospanov are happily married for nearly 20 years, the couple never expected to serve as a bridge for a cultural chasm. They met during one of Yerbolat's a business trip to Hong Kong in 1994.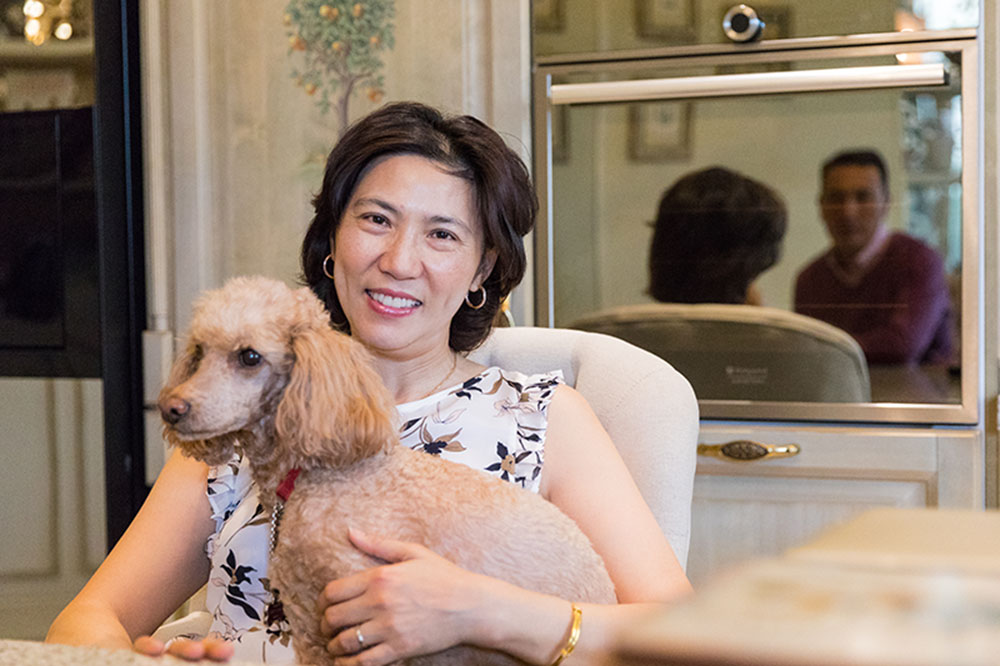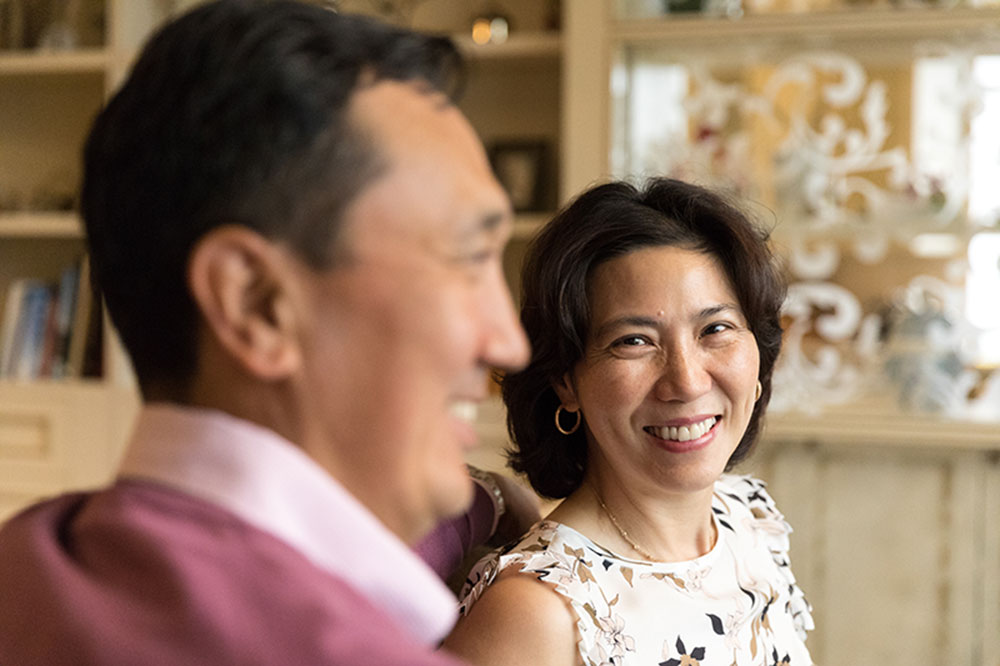 "Not many Chinese women would have moved to Kazakhstan in 1997," says May, turning to her husband with an audacious grin. "I think we are a little bit different. He is an unconventional Kazakh, and I am a very unconventional Chinese."
---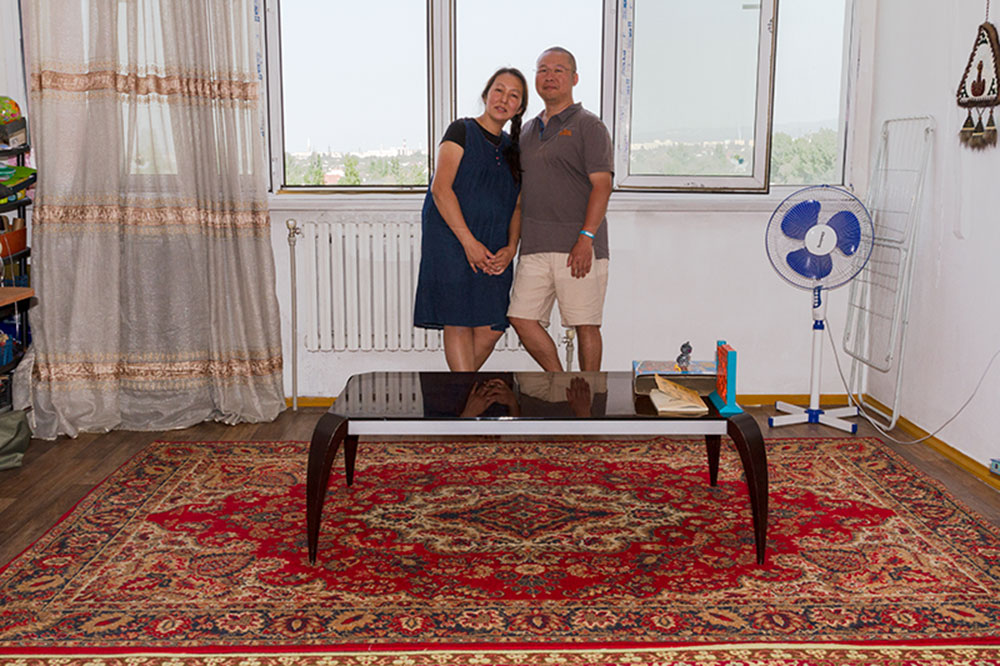 Benny and Zhanar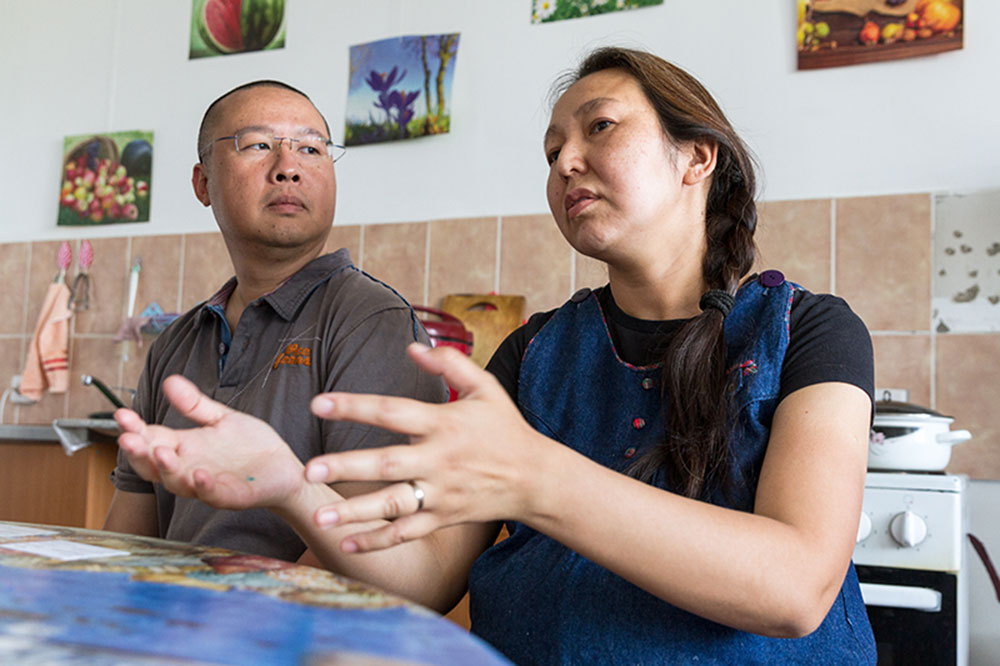 A forward-leaning spirit is apparent for Benny Ng and Zhanar Akhmetova, who have thrived since moving to Almaty less than a year ago. Benny, born in Singapore, teaches business at a local college and consults for Kazakh companies. Zhanar runs a tour company for Asian clientele.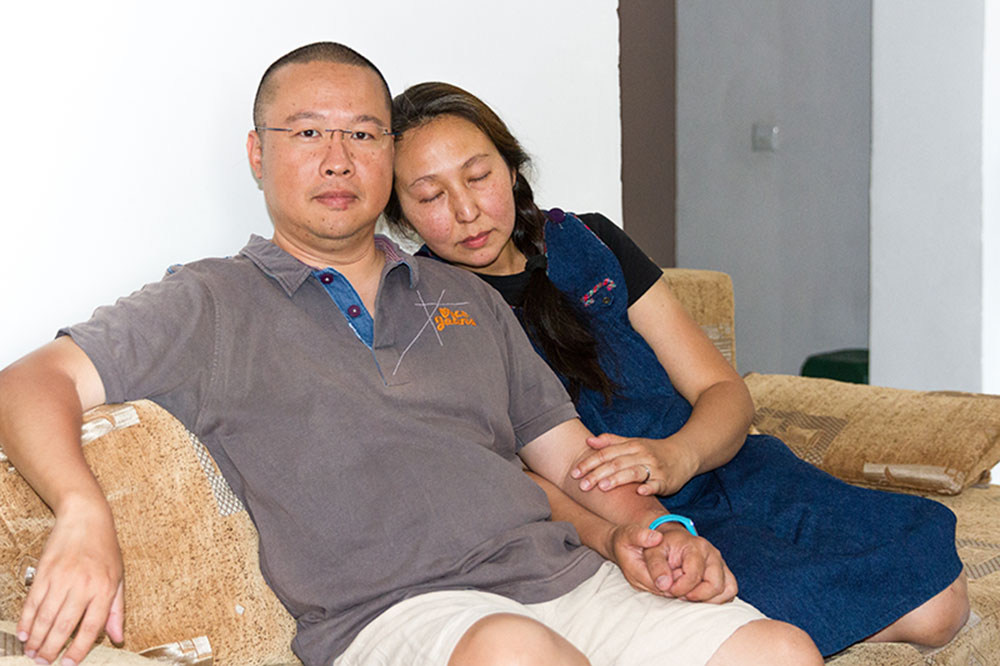 The couple met in 2009 on the now-defunct social networking website Friendster. Their romance faced early opposition from some of Zhanar's relatives, who were against her marrying a non-Kazakh, but her family has come to appreciate Benny's vibrant and jovial personality—and also their financial success as a couple.