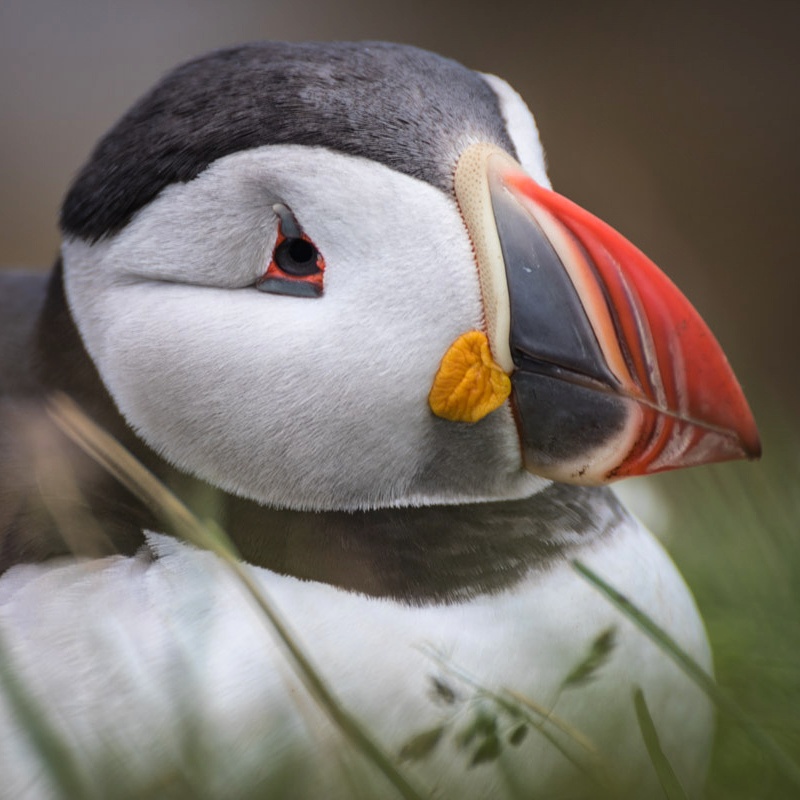 Day 9/19 – Exploring the #Westfjords. Dynjandi waterfall is one of the thousands of famous – and probably, in fact, uncounted – waterfalls in Iceland and the biggest in a cascade of seven single waterfalls at Bjorgarfjörđur. Its name means "thunderous" and it clearly is.
If you need to scream out, just for fun or to get rid of something, just come to Dynjandi. No one, even if standing right beside you, will notice.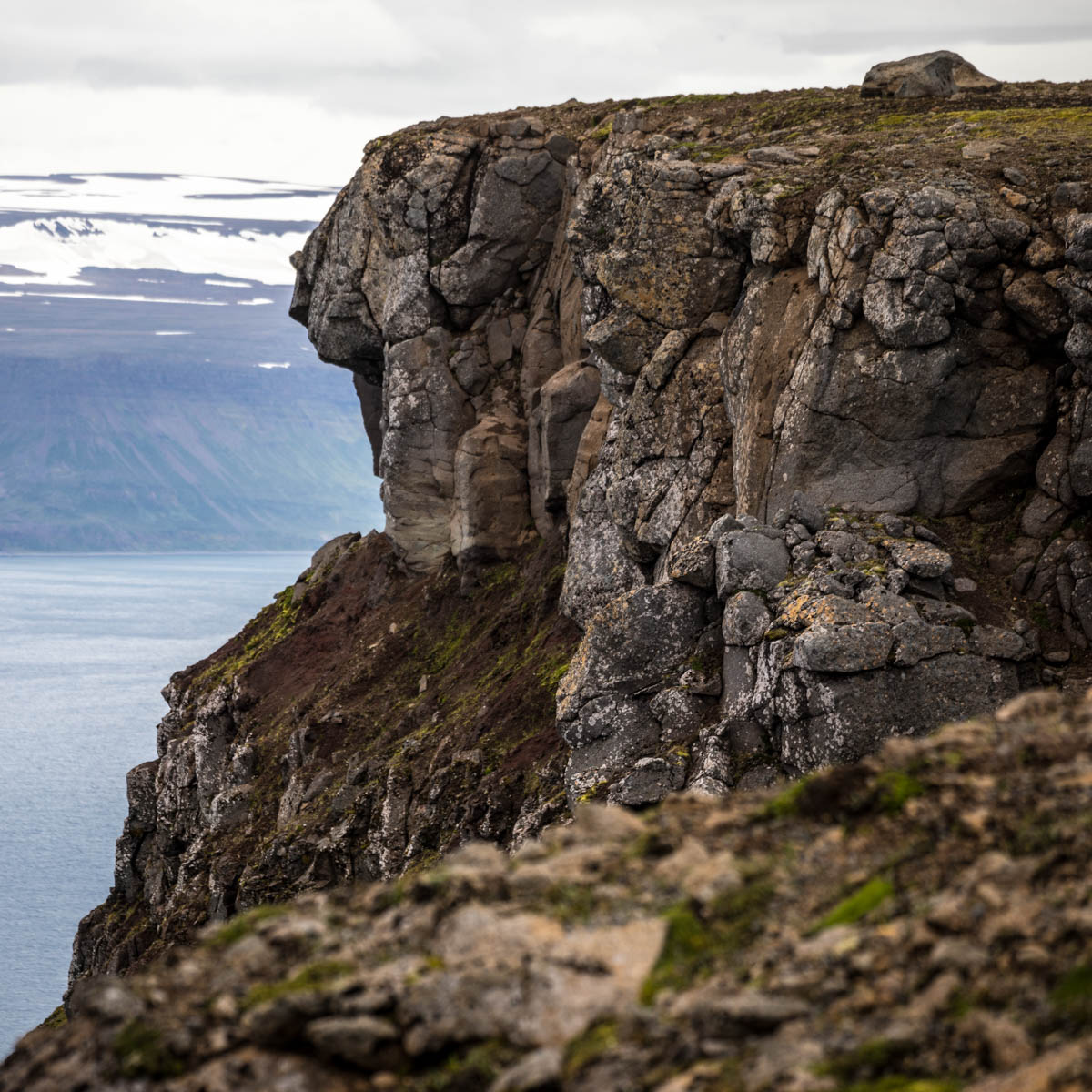 Day 11/19 – Map and reality. This is the small fjord Veiðileysa near Reykjarfjörður at the east coast of the Westfjords. That day we drove along the coast line up to the north and down again. And have a look, what we discovered a bit later on ….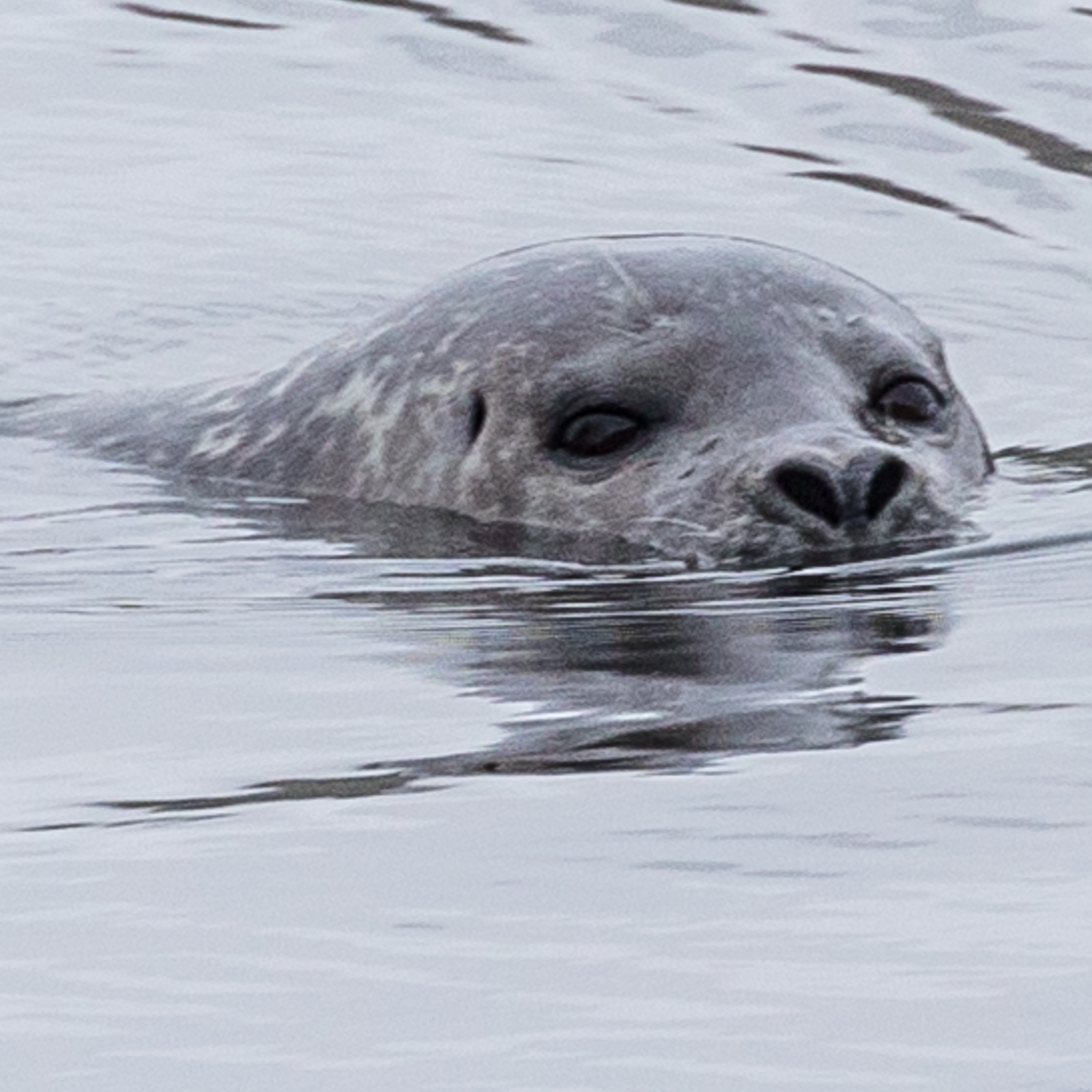 Day 8/19 – Puffins, puffins, puffins!!! – I'm in love with puffins. Still on the eighth day we happened to drive from Brjánslækur directly to Breiðavík and further to the most Western point of Europe. And there they were, hundreds, if not thousands of puffins.
And the most beautiful thing, they just sit there, directly under the edge of the riff, or fly in, and let you photograph them, as often as you want. As long as you don't get too close and, of course, don't try to touch them. That was clearly one my highlights in #Iceland. I could have stayed there for even more time, although we, because of me, stayed there for about four hours or so.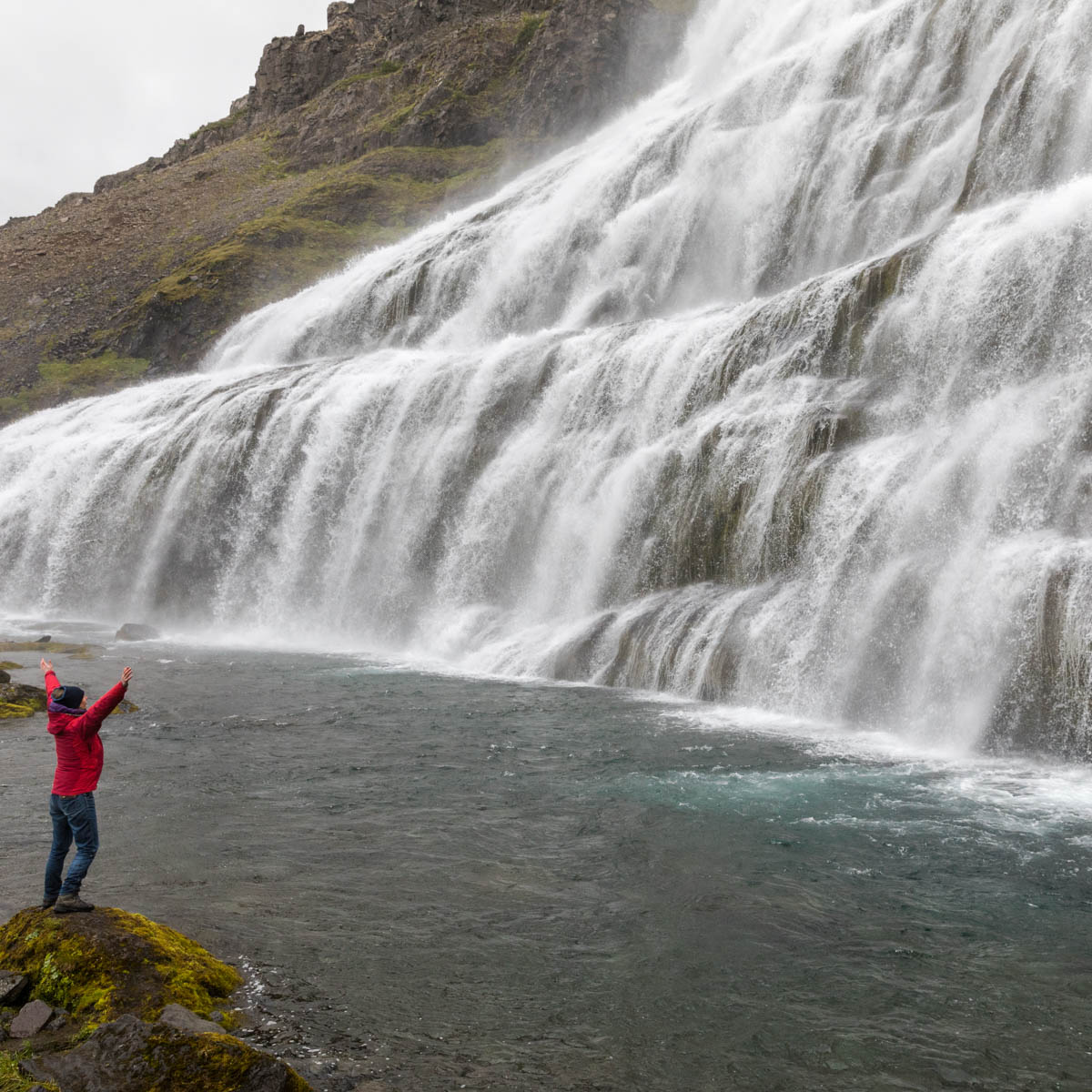 Day 10/19 – Beautiful lava layers at 625 meters high Bolafjall mountain near Bolungarvik. The lowest lava layers are approximately 16 million years old. The sphere of the famous NATO radar station on the top of the mountain would have been a great picture. I just didn't have the right lense with me to capture the station and the surrounding fjord.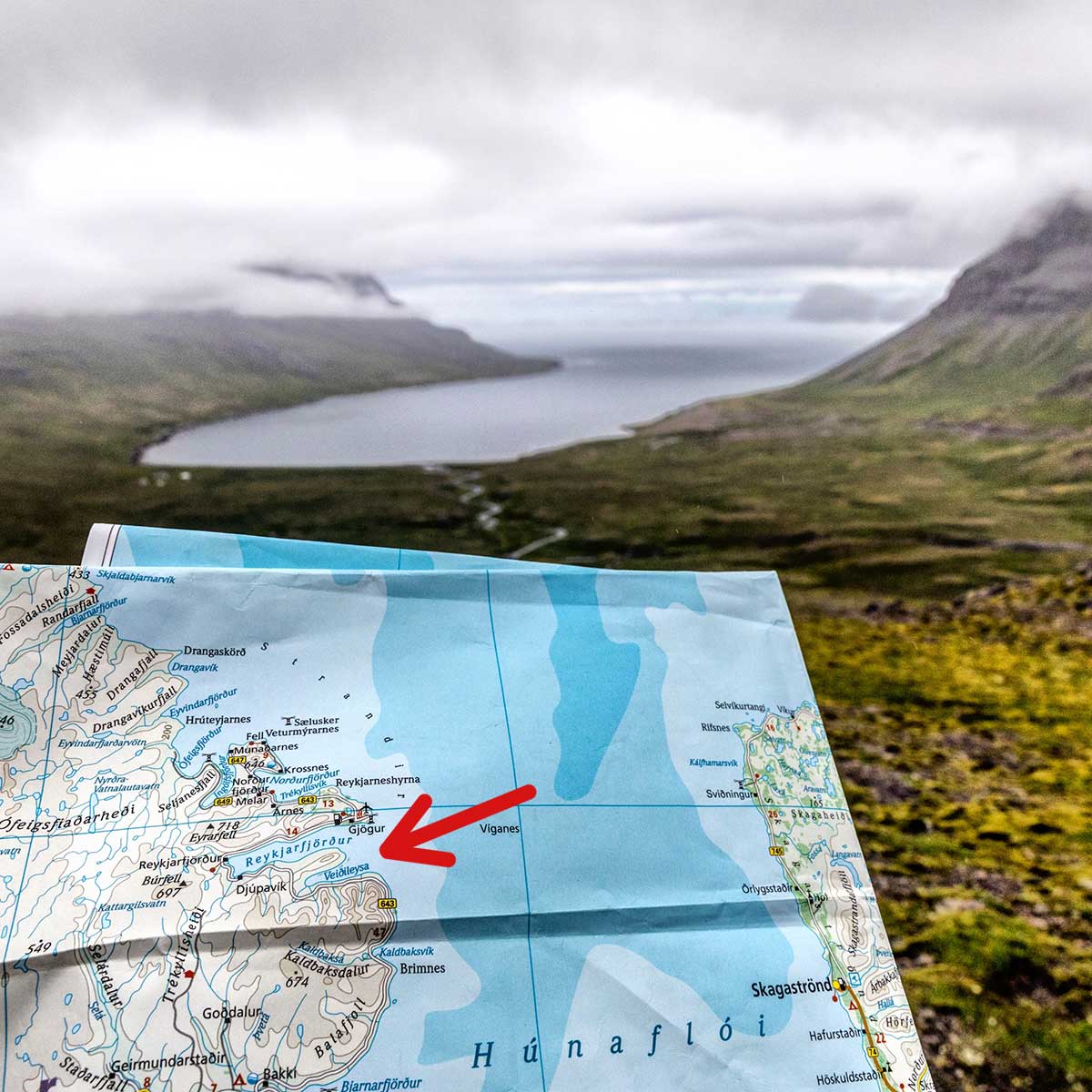 Harbor seals!!! We spotted them by just driving along the coast line of Reykjarfjörður. The place was not even indicated as a special place for wildlife watching. So the surprise was even bigger. Three of them watched us curiously – while we were watching them. And because it was the first day with even sunny weather we decided to have lunch right besides the road, high above the fjord with the seals looking at us and us looking at them.
It was such a great experience and I'm still excited when I see the photos. (You forgive the repeated exception and the second picture for this special event, right?)