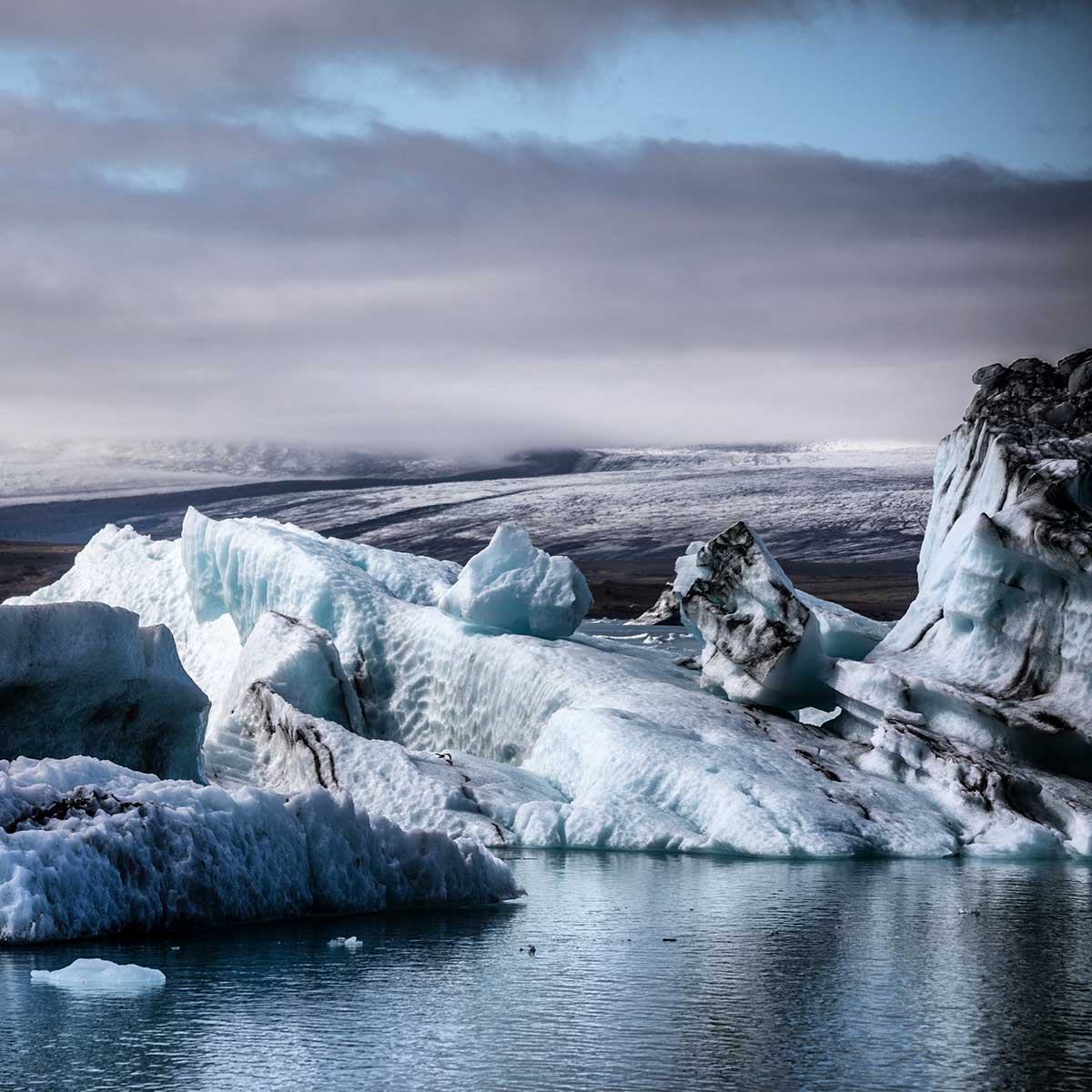 Day 17/19 – On the way from Skaftafell to our next stop in Hella we passed the beautiful lava fields of Eldhraun. Do you think, moss is boring? You won't do anymore if you dive into this landscape. I still remember the feeling of literally sinking into the soft, cushiony layer of moss covering the crannied Lava. I could have stayed there far longer to find motives. But some exciting days were waiting for us, so I hurried to get back on the road.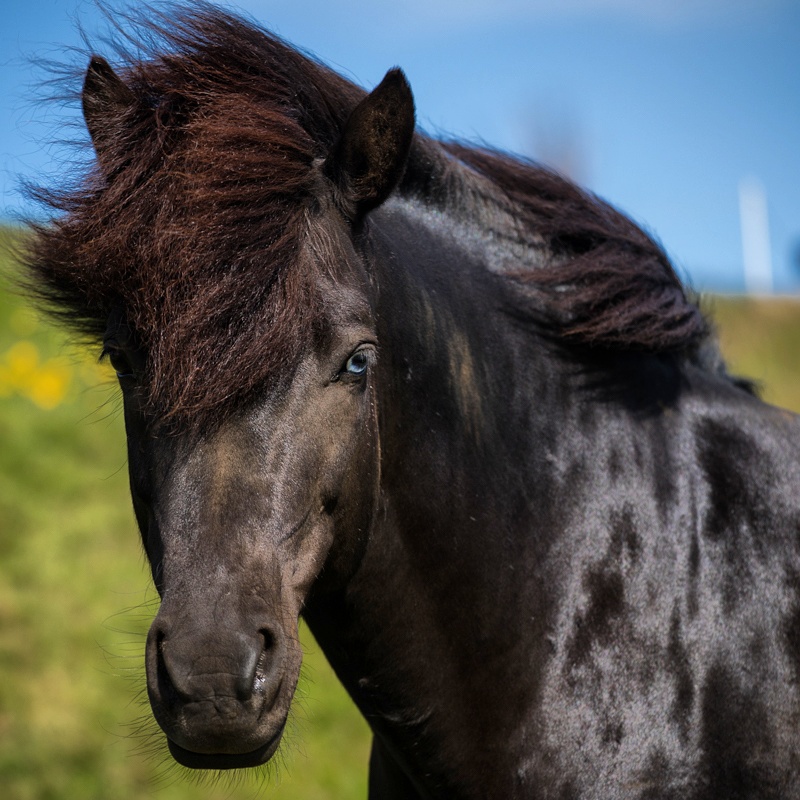 Tag 19/19 – Day 19/19 –Despite the full programme at Miðas we made it to Haukadalur in our last night in Iceland. The place is well known for its hot springs, especially the Great Geyser, who calmed down a bit during the last years. But the smaller geyser Strokkur showed us some great eruptions.
Literally the last hours before we left for Keflavik, we spent on horseback, enjoying the great warm weather. The so called "heat wave" – Icelanders called it so – was a great compensation for a couple of rainy and really chilly days, especially in the first half of the trip.
Travelling with a camper van is one of the best ways to explore Iceland, as I think. But be prepared – even with a fully equipped van, take a sleeping bag with you, even in summer.
Day 16/19 – Okay, how many photos of the Jokulsarlon glacier lagoon are out there? Probably millions. Nonetheless, I'm adding another one.
Initially we wanted to stay one night near the lagoon – to have all kinds of light for me, the photographer. But then we decided to drive to Skaftafell – the light didn't come out so bad, did it? – actually, because there were too many people at the lagoon. It's one of the really spectacular, but also by far too overcrowded places in Iceland. And yes, I know we were just two more tourists making that place to what it us now.
Day 18/19 – The last days we spent at Miðas, a horse farm near Hella in South Iceland. We had organized the stay with the help of tour agency Exploring Iceland, while we were already on the road. I've had this dream of riding on Icelandic horses since my childhood. The horses are not very tall, can go tölt, a special gait (apart from walk, trot and canter) and I've always felt somehow near to them, although I never met one.
So we came to Miðas, immediately got on horseback after our arrival, tried some rounds in the indoor riding arena and then went out for a ride outdoors. I loved it! I'm not sure if I will be able to get them closer into my life, but I definitely will try.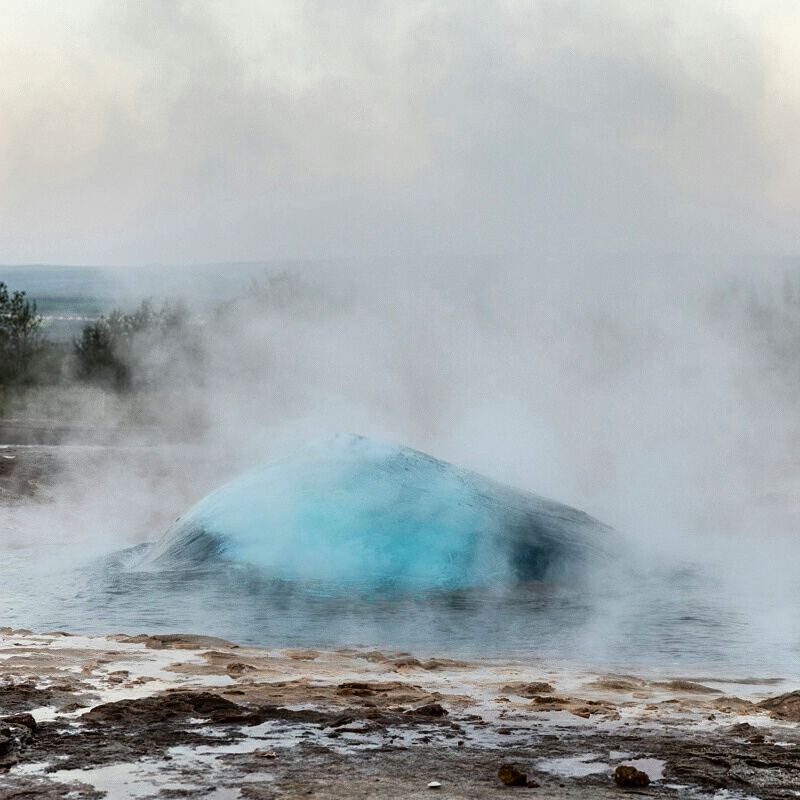 After 19 days full of impressions we leave Iceland. We didn't see every highlight recommended in travel guide, and didn't even try to do so. We preferred slow travelling and often stopped at less spectacular places, where we could enjoy quiet landscapes and were awarded with some unique, unexpected moments. For sure, it was not the last time taht I travelled to Iceland. Probabaly I will be back some day.