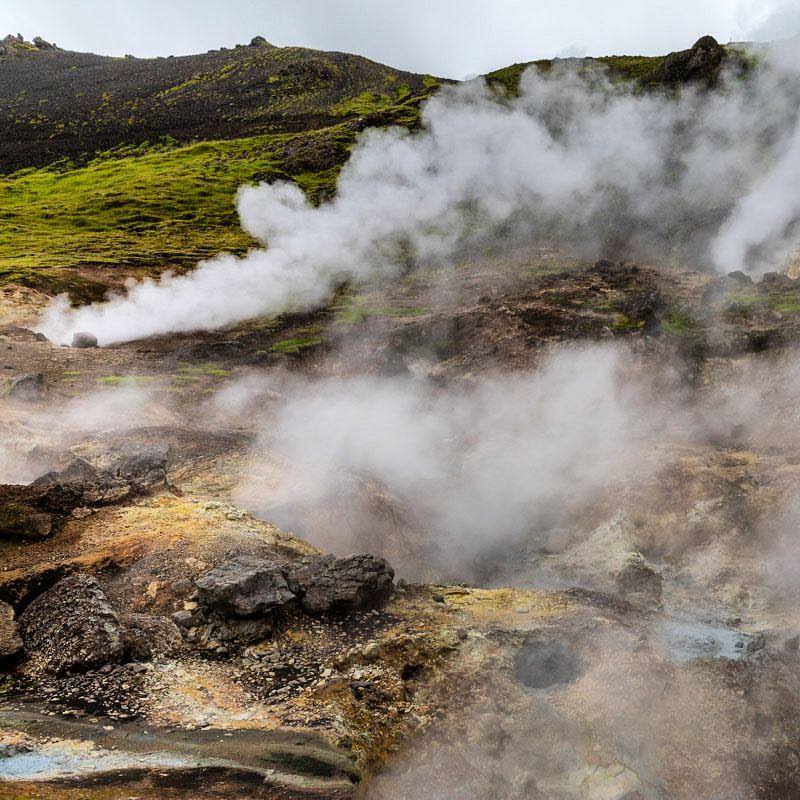 Day 6/19 – Oystercatchers in Arnarstapi. The village is situated at the southwest end of the Snæfellsness peninsula. The nature there is beautiful and wild and it was heavily raining when we arrived. The ocean is rolling against the steep coast and between the breaking waves thousands of birds are flying around.
Nonetheless I decided to show you this quiet picture of oystercatchers looking for worms on top of the cliff. I used a Tamron lense AF SP 70-300 4-5.6 Di VC USD, which I once bought to try some telephotography. In Iceland I used it quite often. My sight is not good and I just enjoy to get all the details of birds at least at the photos.
Day 8/19 – We set over by ferry from Stykkishólmur to Brjánslækur. Ahead – the West Fjords! Most people don't take the time to get there, they only drive the ring road. And the West fjords are a bit away from the momst popular touristic spots. But we didn'r regret our decision at all. – From the ferry we didn't see any whales, but had a nice chat with an Icelander, his baby on his arms, holding it – without socks! – into the icy sea winds. Tough guys, those Icelanders, even the youngest!
On day 5/19 we went from Porlakshöfn up north and stopped in Hveragerði. It's famous for its hot springs and rivers in Reykjadalur Valley. It's a tour of about two to four hours, depending on how fast and far you go. First – we didn't take a bath! It was too cold and rainy this day, we got wet on the outside and weren't so keen to put off our clothes and then had to get into them again. But we really enjoyed the trip and the great views we got. We left the place where all were sitting in the small river behind us and went further up. There I took this picture. Also, for the first time we got the impression how MANY tourists are coming to #Iceland. Okay, we were part of the crowd, but nonetheless….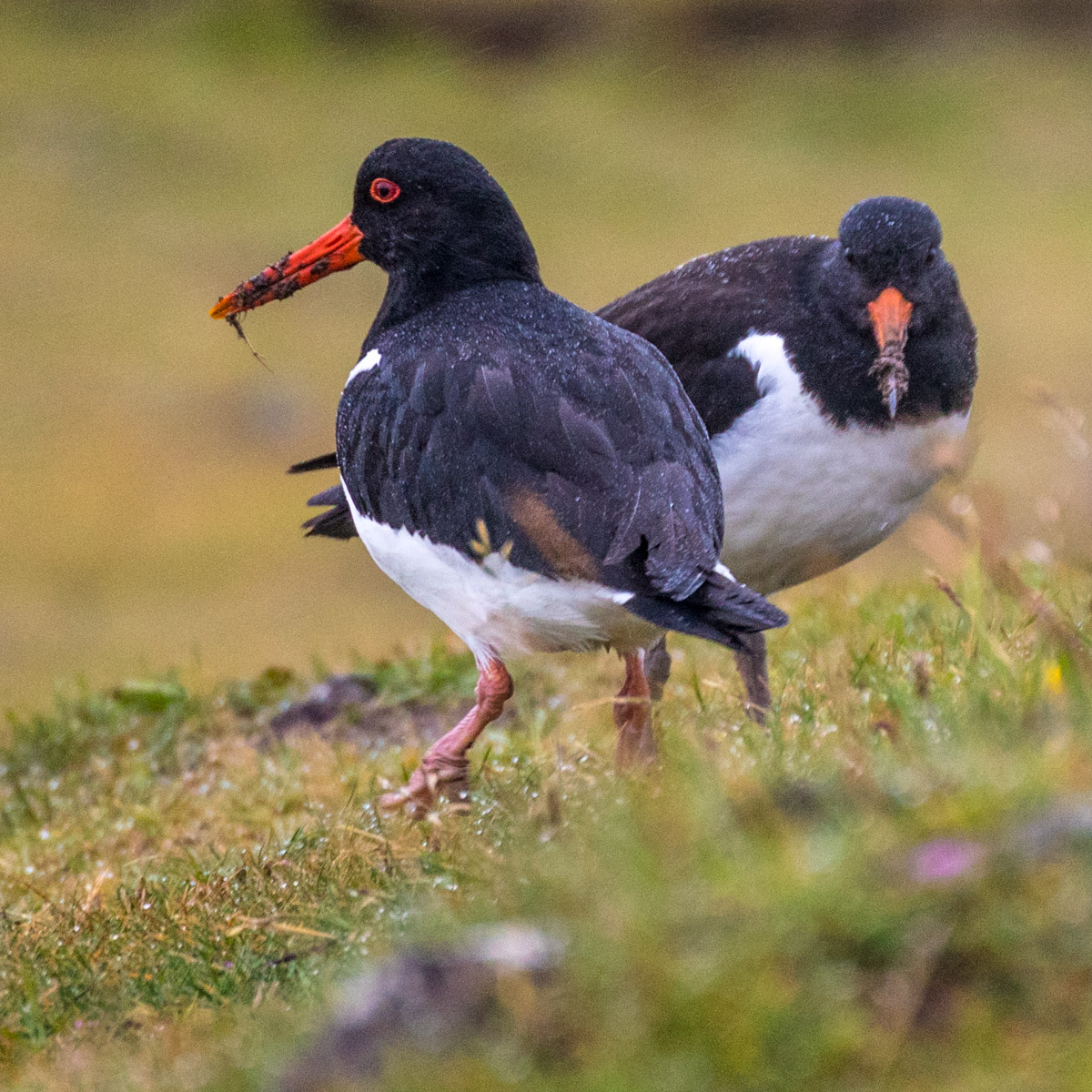 Day 7/19 – Aaah, the process of picking only one photo per day of the Iceland roadtrip is getting harder! – That day we drove along the southwestern coast line of Snæfellsness and came along these beautiful basalt cliffs. It's called Londrangar and the formations are the remnants of ancient basalt volcanic dikes sticking out from the sea. Londrangar and the hill Svalthufa are the remains of a crater, which has been eroded to its present form by the sea. It's not the only crater there – basically approximately every two to ten kilometers you can see one.